Who is eCanopy
Birmingham based sheet metal company serving the whole of the UK for nearly Ten years.
Small specialised and dedicated workforce - we pride ourselves on fast throughput of orders and high productivity, this means lower prices when compared to our competitors.
Large stainless steel material stockholding means we constantly buy at the best possible prices and pass the savings on to our customers
Full sheet metal processing facility from cutting - bending - welding - finishing
Latest HD auditable TIG welding machines
Latest Pulse MiG Welding machines, giving less heat input and faster production times.
Two Large 3 Metre CNC press brakes with full computer controlled bending with bespoke hemming die tooling and special radius tooling
Sheet metal guillotine and a 2.5m CNC smaller press brake
All items are cutout using our CNC cutting machines to produce accurate parts everytime.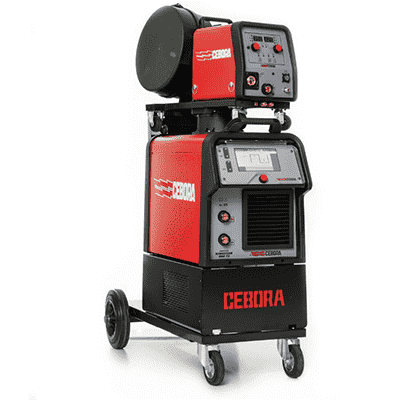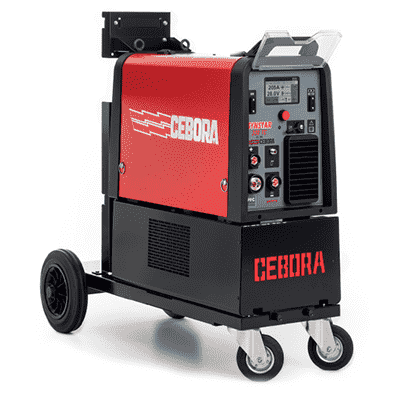 Why buy from eCanopy
Factory Direct - For the best prices with no middleman markup
Experienced staff - to offer you the best value advice to suit your needs
Knowledgeable Technical support
Manufactured to Latest Building regulations
Fastest Lead times in the UK - Standard hood sizes in stock all the time.
Custom hood sizes availiable in 5 - 7 days
SECURE online ordering
Did we say Lowest prices !
Fast dispatch
UK Designed & UK Manufactured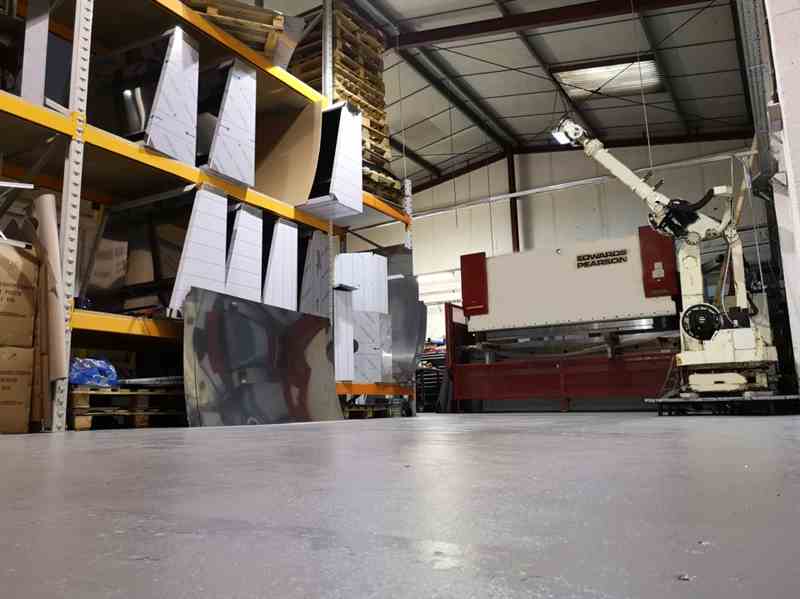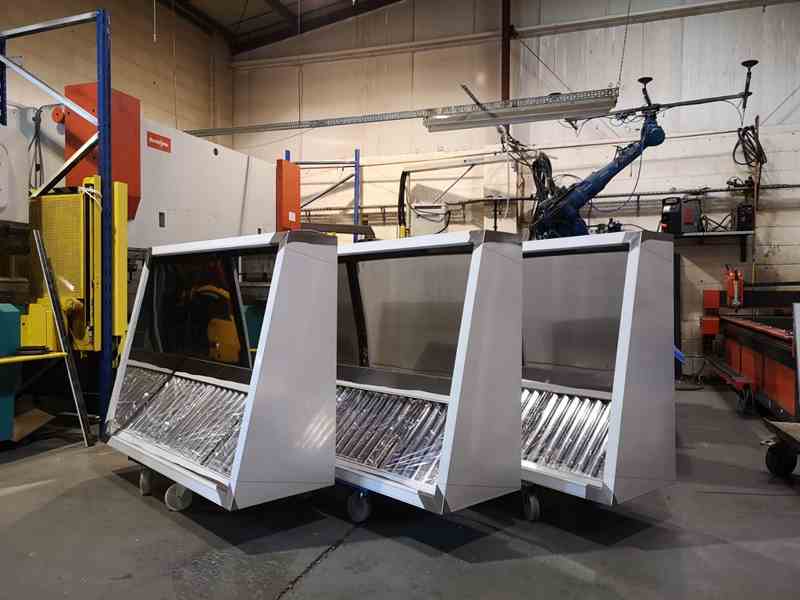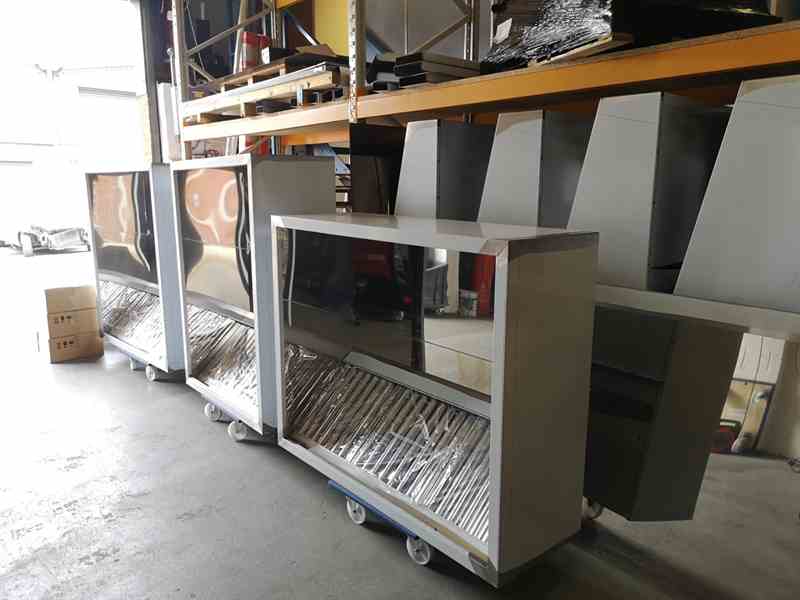 What is the eCanopy Difference
No Middlemen - Buy Direct from the manufacturer
Industry leading CAD CAM & CNC design and manufacturing facilities
High productivity manufacturing output offering the best product for the lowest price
Dedicated telephone service - Always get a response.
See before you buy - You are always welcome to visit the factory


What can eCanopy do for you
We stock ready made commercial kitchen extraction solutions, for all different types of menus and kitchen sizes
We have the smallest kitchen hoods for the tightest of kitchen spaces and the largest hoods for full blown commercial kitchen production facilities
Kitchen Extraction noise solutions - We have Cirrus Research environmental noise monitoring equipment all to Class I standards with annual calibration certificates to give accurate and auditable reports.
We manufacture standard and bespoke odour control solutions, from carbon filters to Ozone and ESP's
We can provide energy efficient kitchen fans that save energy.
Fan speed controllers from basic electronic speed controllers to complex Variable frequency drives that we programme to match the fan and the application.